NCS Product Synopsis
measure 8cm (3.14") tall and are made of PVC that's painted with metallic sheen.

Preorders are welcome to ship in late February 2018. Please choose from the gold or silver versions when ordering. The R2-D2 Clocks are normally only available by playing UFO Catcher crane games in Japan where players attempt to snatch a prize by operating a mechanical crane. NCS is purchasing cases of the clocks for general sale.


Product Specs
Manufacturer: Sega
Material: PVC/ABS
Dimension: H80mm (3.14")
JAN Code: 115-1024467 / D101093
Territory/Language: Japan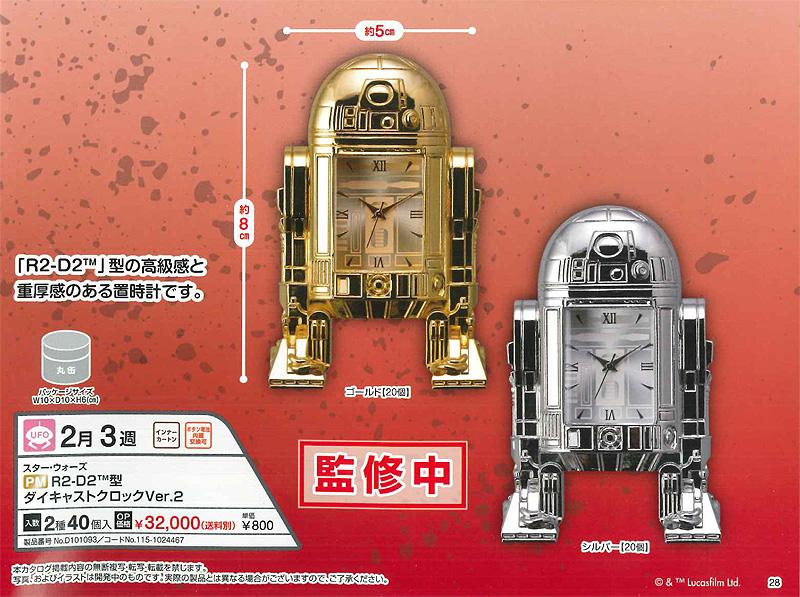 | | | |
| --- | --- | --- |
| HOME Namco Classic Game Xevious Zippo Lighter - Import Sale $98.90 | | |
This sale is for the Xevious Zippo only.

NCS Product Synopsis
Original Update: February 4, 2010
«©NCSX» NCS imported a pair of Mega-Drive and Sega Saturn Zippos last year but four more gaming-related Zippos make it into our cupboards today. Banpresto is celebrating a quartet of classic Namco games by embossing a regulation-issue silver or black Zippo with images from the likes of Pac-Man and Dig Dug. The four lighters are as follows:

» Pac-Man - The famous dot-eater appears with three ghosts
» Galaxian - A regiment of Galaxians float above a lone shooter
» Xevious - Solvalou flies near an enemy installation
» Dig Dug - A miner named Dig Dug blows up a Pooka

The original game logos are also etched onto the respective Zippos and all preorders are shipping today. New orders are also welcome at JPY10,000 each or US$108.90 from NCS.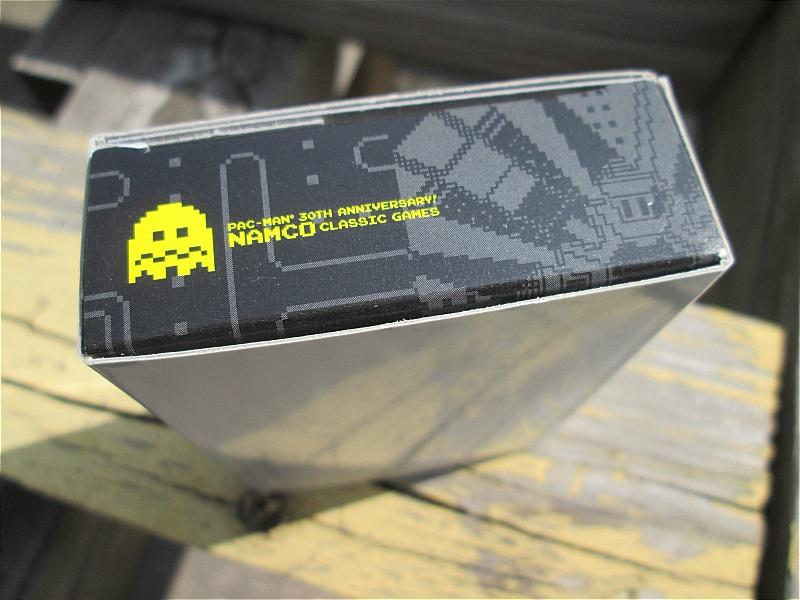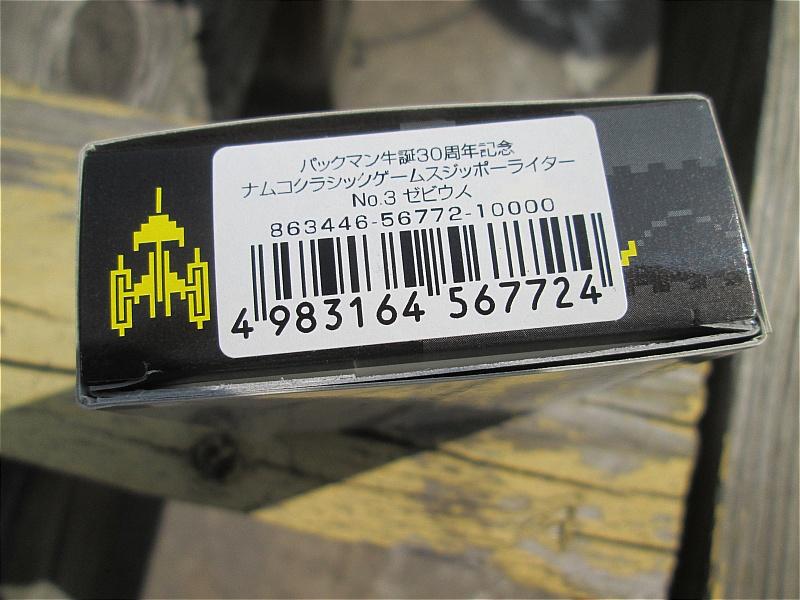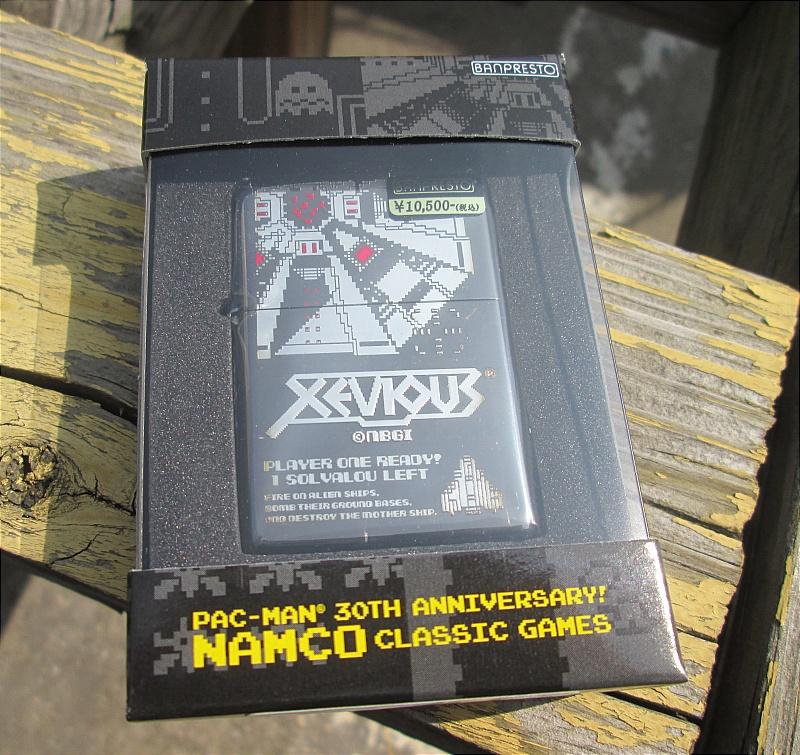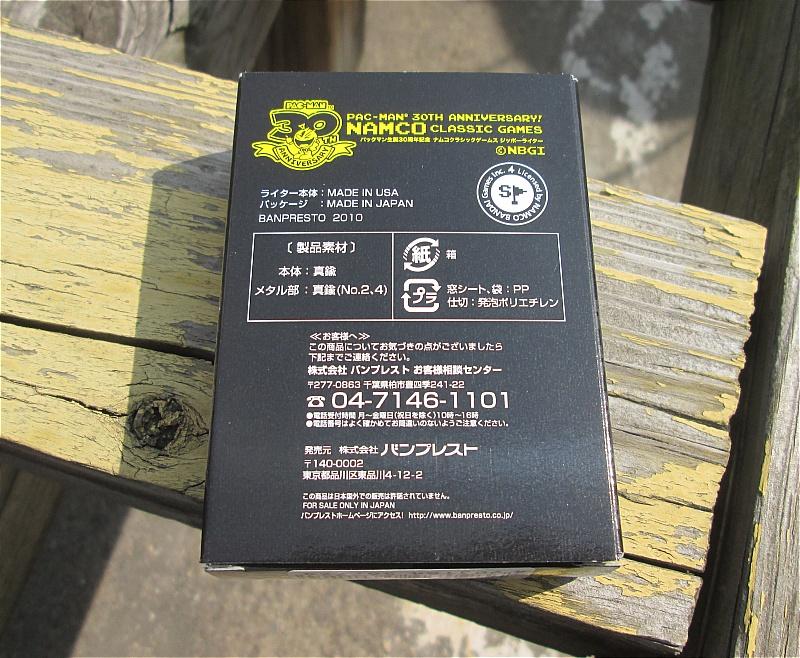 Summary of the Week

Monday

HOME Star Wars R2-D2 Metallic Desktop Clock Ver. 2 - Import Preorder $20.90, HOME Star Wars Namco Classic Game Xevious Zippo Lighter - Sale $98.90

PS4 Game Tengoku Cruisin' Mix [Regular and Limited Edition] - Import Preorder $50.90 / $108.90

FC Neo Heiankyo Alien - New Import $53.90 / $108.90 PS4 Okami Amazing Edition e-Capcom - Import Preorder $158.90

\National Console Support, Inc ° Your Import Specialist
Phone: (718) 888-1189 Blog: http://ncsx.blogspot.com Shop: http://shopncsx.com E-mail:
Design Services provided by Jimmy Z Studio/Atelier. © National Console Support 2017. All rights reserved.