| | | |
| --- | --- | --- |
| TOYS Nyanko Hanging Cat Earphone Jack - Ninja / Alpaca version - Import Preorder | | |
NCS Product Synopsis

The cat earphone jack trade gets into gear once again with two new kitties to insert into
3.5mm
audio jacks on smartphones, tablets, phablets, and other devices. A blue-hooded ninja cat with a sword strapped to its back is the first new jack along with a white cat who practices stealth tactics by hiding under a removable alpaca head. The upcoming earphone jacks are being released as separate items in Japan and preorders are welcome today. Low-cost shipping via USPS Media Mail is available for this item.


Product Specification


Manufacturer

: Pink Company
Territory/Language: Japan
Japanese Title:
イヤホンジャック 忍者にゃんこ
/ イヤホンジャック アルパカにゃんこ
Product SKU: 4541228602196 / 4541228602226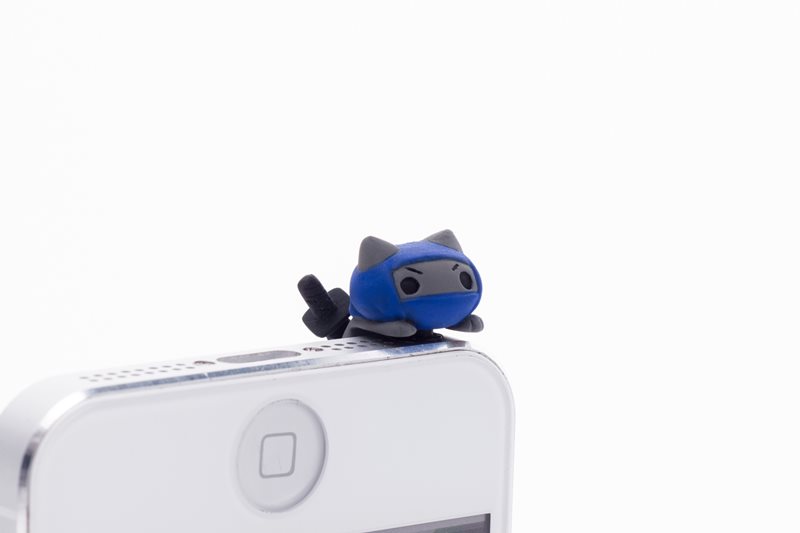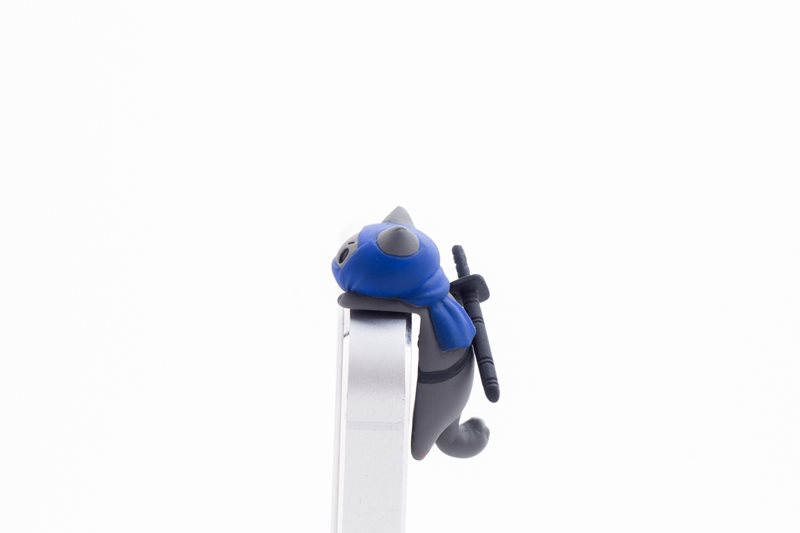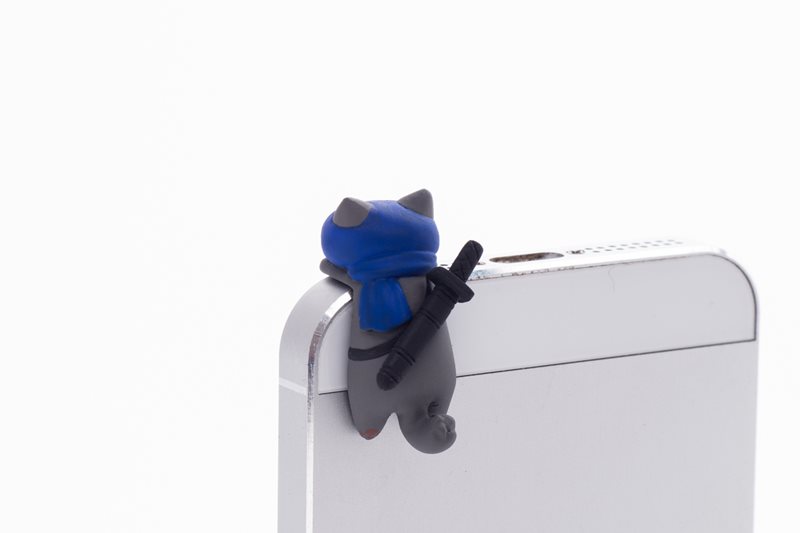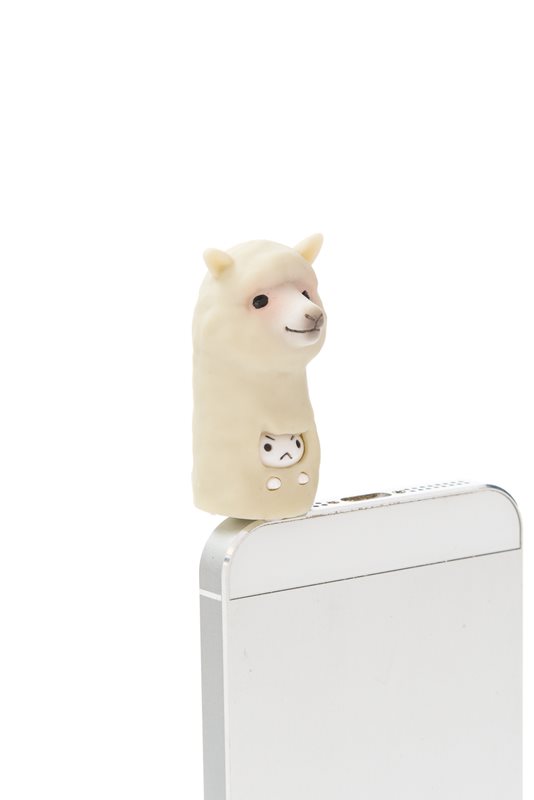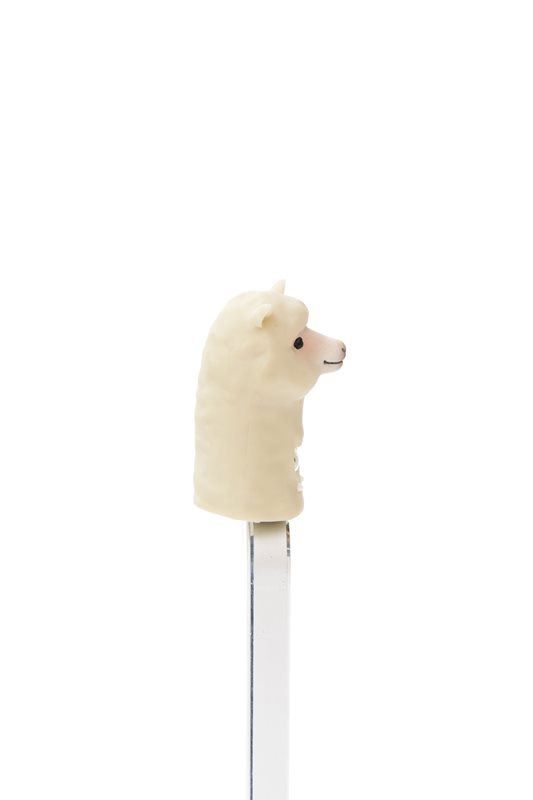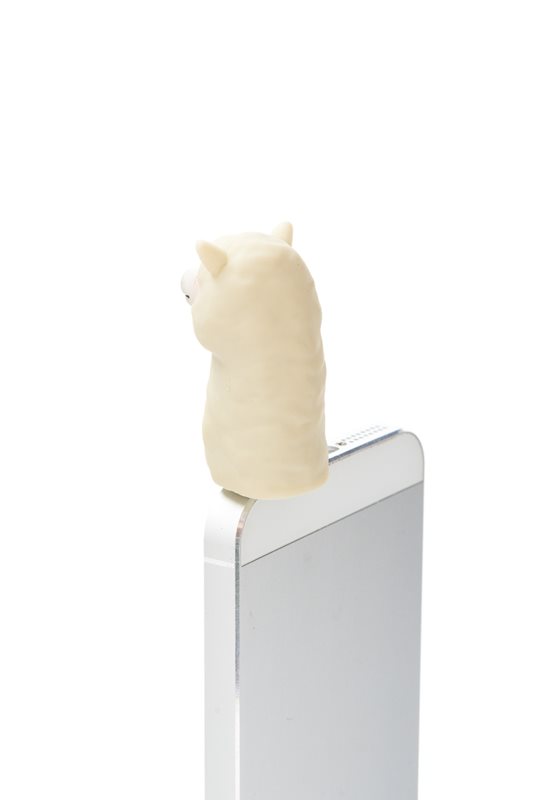 | | | |
| --- | --- | --- |
| TOYS Dragon Quest Slime / Odoru Houseki Buruburu Plush Doll - Import Preorder $19.90 each | | |
NCS Product Synopsis

Smack a blue Slime or an Odoru Houseki plush of Dragon Quest fame and watch it wiggle in reaction to your kinetic disturbance thanks to a sensor and motor embedded inside each plush. While Slime and Odoru Houseki have visited toy shelves in Japan before, this is the first time they're motorized.


Preorders are welcome to ship in late October 2014.


Product Specification


Manufacturer

: Taito
Territory/Language: Japan
Product SKU: 459844800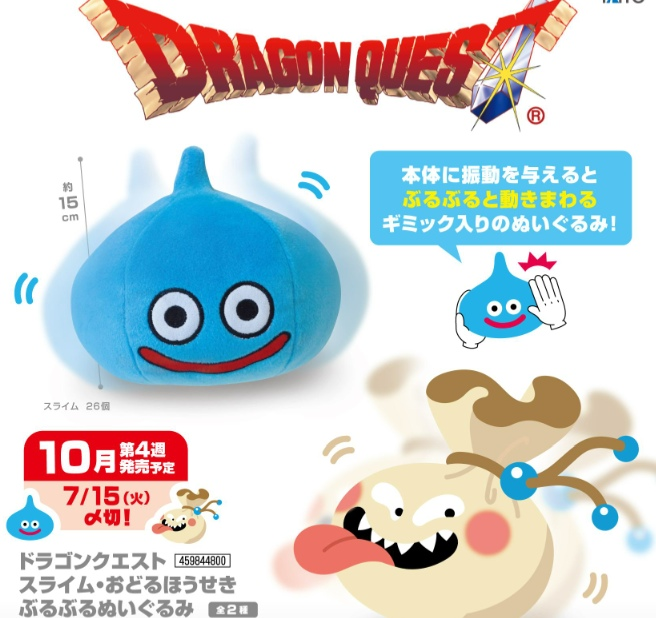 | | |
| --- | --- |
| NEWS Import outlook | |
| | | | |
| --- | --- | --- | --- |
| 3DS | IslandDays | Klon | |
| PS4 | Akiba's Trip 2 | Acquire | |
| PSV | Demon Gaze (Global Edition) | Kadokawa | |